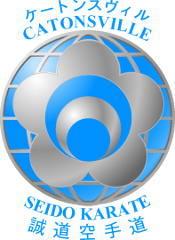 CSK News
29 Jan 2019: All activities at the Catonsville Y are cancelled due to snow. Stay safe everyone. Osu!
Directions
Classes are at the Catonsville Y:
Catonsville Y
850 S. Rolling Road
Catonsville, Maryland 21228
catonsville@seidomd.com
The Catonsville Y is located near UMBC and CCBC Catonsville, convenient to I-95, and just 15 minutes from downtown Baltimore.
Directions can be obtained from Google Maps.