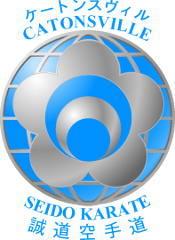 Send Kyoshi Tom to Japan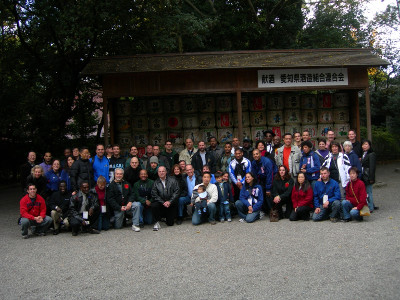 Dear Students, Parents, and Friends:
This spring represents the 25th anniversary of the World Seido Karate Organization's Aichi Branch in Nagoya, Japan. As part of the celebration, they are holding a tournament as well as a special demonstration and training on May 3rd. This demonstration will be part of the Taisai (Grand Festival) at Hida Ichinomiya Minashi Shrine in Takayama -- a festival which occurs only every 57 years!
I've been fortunate enough to visit our friends in Aichi before, and I'm asking for your assistance in returning to Japan for this once-in-a-lifetime event. Travel is expensive, and as some of you know the past few months have seen me miss work time due to my parents' health crises. After this difficult period I can really use your financial help.
Your support will not just help me, but our students. Making this trip will help me better understand Japanese culture and the philosophy of the martial arts, and I can bring that understanding back to the dojo.
If you would like to make a contribution, you can do so
(Unfortunately, donations are not tax-deductable.)
Thank you.
Kyoshi Tom Swiss Catonsville Seido Karate