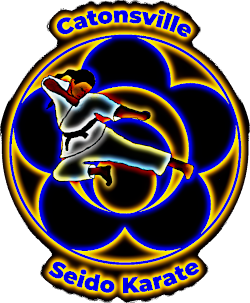 CSK News
Holiday Break December 24 - January 10; Classes resume January 11 at Revolve Wellness, 5621 Old Frederick Road, Catonsville, MD 21228.
View Larger Map
Directions
Classes are at Revolve Wellness Studios:
5621 Old Frederick Road
Catonsville, Maryland 21228
catonsville@seidomd.com
NOTE: Entrance on Harlem Lane
Revolve Wellness Studios is in the Mount DeSales / Edmondson Ridge neighborhood of Catonsville, convenient to Route 40 west and the Beltway, and just 15 minutes from downtown Baltimore.
Directions can be obtained from Google Maps.