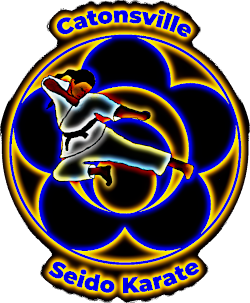 Private Lessons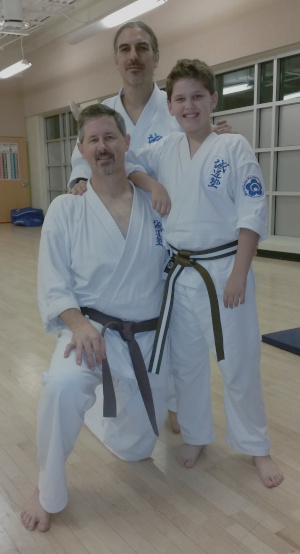 Training with a group is usually the best way to learn martial arts. But private lessons can supplement group classes. And some students may have specific needs or goals best met by private instruction.
And in this time of the COVID-19 pandemic, our usual group classes are suspended.
I'm now making private lessons available, either in person (at your location or on my patio) or on-line, for individuals or for people living in the same household.
For in-person lessons I am offering a sliding scale of $50 - $100 per hour. For private on-line class via Zoom, I am offering a sliding scale of $25 - $50.
Discounts apply for commiting to multiple sessions: buy 4 private lessons in advance, get 1 free.
By offering a sliding scale, I hope to make this affordable and accessable to as many people as possible, while also inviting and asking those who are able to contribute more to support my teaching.
We can also customize a plan combining personal fitness training with karate or self-defense instruction.
Contact me for a free consultation.