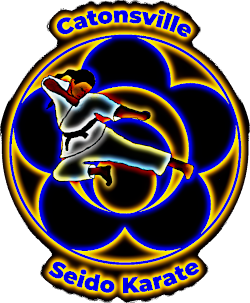 Private Lessons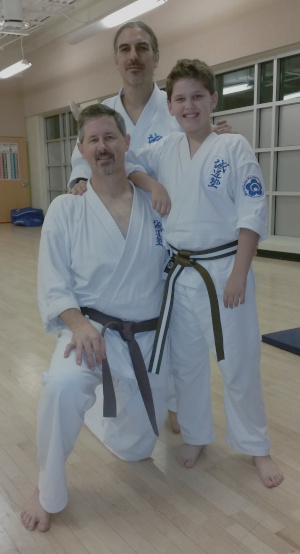 Training with a group is usually the best way to learn martial arts. But private lessons can supplement group classes. And some students may have specific needs or goals best met by private instruction. And in this time of the COVID-19 pandemic, our usual group classes are not the right answer for everyone.
We are now making private lessons available, for individuals, families, or small groups. These can be held indoors or outdoors at your location, outdoors at Jun Shihan Tom's home or a nearby park, or at our new location at Revolve Wellness Studios.
The base rate for a one hour private lesson is $85. For lessons at your location, a travel fee of $10 and up applies, depending on distance. For lessons at Revolve Wellness Studios a $30 room fee applies.
Save $80 by commiting to multiple sessions: a package of six lessons for just $430. (Room and travel fees will still apply.)
Students in our group classes can also book half-hour private supplimentary lessons immediately before or after our regular group classes at $50 per half hour, including room fee.
We can also customize a plan combining personal fitness training with karate or self-defense instruction.
Contact us for a free consultation.