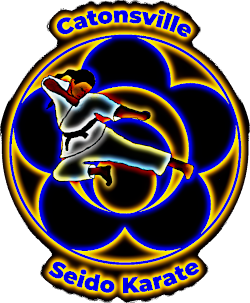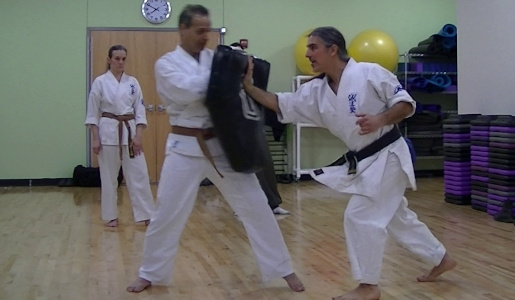 Community Self-Defense
A basic class for Adults and Teens
Sunday, April 24, 2-4pm
This is a "pay what you will" class. All proceeds after expenses will be donated to the International Committee of the Red Cross for humanitarian relief in Ukraine. Suggested donation: $25.
This class is appropriate for adults and teens ages 13 and up. Mature content will be discussed.
This basic introduction to self-defense will cover the "Five Fingers of Self-Defense":
Think - understanding the threat of violent attack; keeping calm in a crisis
Yell - using verbal and non-verbal communication skills to de-escalate a situation, or deter an attack
Run - choosing to run away is a smart and honorable thing to do
Fight - when all else fails, using simple physical skills to create an opening for escape
Tell - the importance of honestly reporting and discussing our experiences with violence
This class will be presented by Jun-Shihan Tom Swiss, Catonsville Seido Karate branch chief. Jun-Shihan Tom is a sixth degree black belt with over thirty-five years karate training, who has taught self-defense classes to audiences ranging from teenage mothers at Baltimore's Florence Crittenton House to revelers at the Association for Consciousness Exploration's Starwood Festival.
Sunday, April 24
2-4pm
Revolve Wellness Studios
5621 Old Frederick Road
Catonsville, Maryland 21228

Facebook event page: https://www.facebook.com/events/3107198929519224