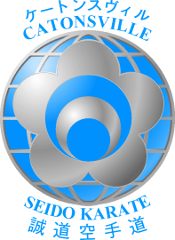 Monthly Subscription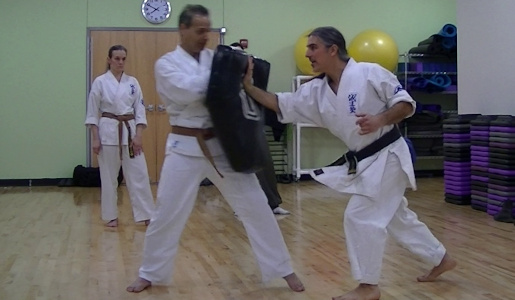 During the COVID-19 pandemic, we are conducting on-line and socially distanced outdoor classes.
Tuesday, 6:15 pm
Thursday, 6:15 pm
Sunday, 2 pm
Tuesday and Thursday evening classes are on-line (at least until April when the days get longer.) Sunday classes will be outdoors when weather permits (dry and wind chill temperatures above 45 degress Fahrenheit), on-line otherwise.
The monthly fee for these classes is $32, payable by credit or debit card via PayPal. For families with multiple members training, a discount applies; the fee is $24 per family member.
(You do not need a PayPal account to pay; just click the "Pay With Debit or Credit Card" or "Checkout as Guest" link in the new tab/window. Note that this will be a recurring monthy charge, and will appear as "Earthtouch" or "EarthTouch Shiatsu" on your statement.)
Your monthly fee entitles you to as many on-line (Zoom or Facebook) or outdoor classes as you wish to take, and access to a private Facebook group where classes will be archived.
Please provide the e-mail address associated with your Facebook account, so that we can grant you access. If you do not use Facebook and wish to use our Zoom classes only (or only attend outdoor classes), you can leave this blank.
A sliding scale is available. While we have to charge to keep the program sustainable, we do not turn away students for financial reasons! Your additional contributions help enable this sliding scale; contibutions can be made at https://catonsville.seidomd.com/support
On-Line Classes
See our orientation video for on-line classes:
For on-line classes you can join via Zoom or via Facebook. We will e-mail you the Zoom links.
Facebook may work better for some people as it's one-way video, so less bandwidth and less processor power is required. If you join us live on Facebook, please comment so we know you're there! (Just a quick, "Osu, Jun Shihan!" is fine.) I can also take questions through the Facebook comments. Facebook videos will be posted to a private group which subscribers will be able to access.
You can also take class from the Facebook video afterward, on your own time.
Schedule
Classes (both on-line and in person) are scheduled as two parts. For the Tuesday/Thursday evening classes the schedule is:
6:15 - 7:05: All ages (7+), all levels.
7:05: dismiss white belts, and blue belts under 9
7:05 - 7:30: additional training for teen/adult blue belt and above; age 9+ yellow belt and above.
All students are invited and recommended to particiate for the 6:15-7:05 portion of class. We will be practicing our basics during that time. If for any given class you can only come for the second portion that's ok but you'll miss the opportunity to polish basics.
Sunday classes will be run similarly, with beginning students dismissed earlier.
Private Lessons and Personal Training -- In-person or On-line
In the past, I have advised people asking about private lessons that it was better to come to class and be part of the Seido community...but these are not normal circumstances.
I am now making both private karate and self-defense lessons and personal fitness training sessions available, either in person (with COVID-19 precautions) or on-line. Contact me for more information.