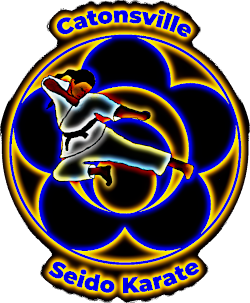 Monthly Subscription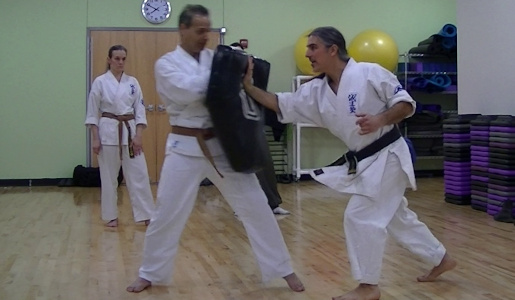 STOP! Payments made here are monthly subscriptions for students joining our program. If you'd like to make a one-time contribution (thank you!) please do so here.
As of Fall 2022, our updated fee structure is:
In-person classes
Individual: $92/month
2 family members: $122
3 familiy members: $152
Drop-in rate
We keep our training fees low because we want you to join us and experience what Seido Karate has to offer. There are some important details that go with these low fees:
Subscription fees will be automatically charged monthly, in advance of the period to which they apply.
Training fees are not refundable or transferable; though we may make exceptions on a case-by-case basis.
Fees are charged on a monthly basis, regardless of number of classes per month, holidays, or occasional cancelations due to other circumstances.
You do not need a PayPal account to pay; click the "Pay With Debit or Credit Card" or "Checkout as Guest" link in the new tab/window.
Because PayPal is a pain, it may present the charge as being from "EarthTouch Shiatsu" or "Infamous Industries" in the pop-up, while charges will appear as INFAMOUSIND or INFAMOUSINDUSTRIES on your credit card statement.
Please provide the e-mail address associated with your Facebook account, so that we can grant you access to our group. If you do not use Facebook you can leave this blank.
E-mail address associated with your Facebook account (for Facebook group access. Optional.)
Your monthly fee entitles you to our usual Tuesday/Thursday classes, and access to a private Facebook group with supplimental videos. Additional training costs may apply.
We also have a $16 drop-in rate for circumstances where our monthly fees don't work.
A sliding scale is available. While we have to charge to keep the program sustainable, we do not turn away students for financial reasons. Your additional voluntary contributions help enable this sliding scale; contibutions can be made at https://catonsville.seidomd.com/support. (Think of such contributions as "tips", if you like.)
Private Lessons and Personal Training
In the past, I have advised people asking about private lessons that it was better to come to class and be part of the Seido community...but these are not normal circumstances.
I am now making both private karate and self-defense lessons and personal fitness training sessions available. Contact me for more information.