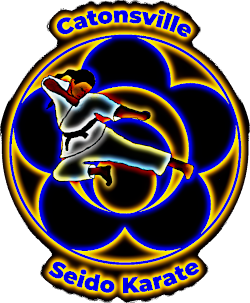 Personal Training and Wellness Coaching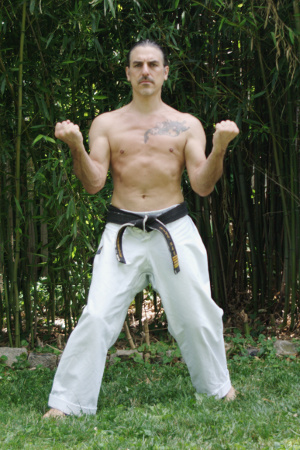 Do you want to get in shape and feel better than you ever have before? Drawing on decades of experience in the Asian martial and healing arts, I can work with you to combine elements of martial arts and self-defense training, qi gong, yoga, and old-fashioned calisthenics to meet your goals. You can get fit, reduce stress, and learn valuable self-protection skills.
But you'll get more than a workout: my wellness coaching is based on my training in the ancient mind-body principles of Chinese Medicine, and is rooted in over a quarter-century of experience with plant-based nutrition.
Whether you've never exercised, are getting your strength back after illness or injury and want to combine gentle exercise with shiatsu treatments, or are already in shape and want a "black belt boot camp" workout to take you to the next level, contact me for a free consultation.