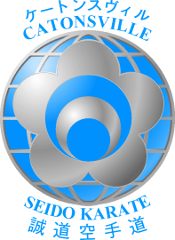 CSK News
With the COVID-19 crisis, our classes at the Catonsville Y are shut down. We are providing on-line classes during the hiatus. Please watch our Facebook page, https://www.facebook.com/CatonsvilleSeidoKarate, for updates on those.
Your direct support matters more than ever during the COVID-19 crisis. Our classes at the Y are furloughed and there is no income from them; I am providing free on-line classes.
I'm happy to be able to make high quality martial arts training available to everyone through the Y. But the Y passes those low costs on to instructors in the form of a level of pay that is...not inspiring, shall we say. And the Y does not provide for any expenses; my own training, travel, and equipment costs come out of my own pocket.
If you are able to support the Catonsville Seido Karate program with an additional contribution, or in other ways, it really does make a difference!. Here are some ways you can help: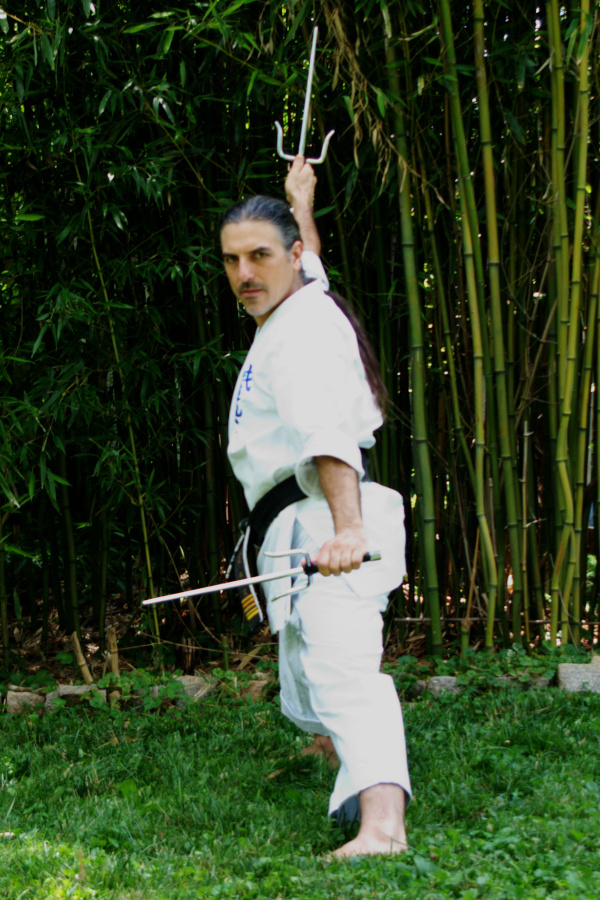 Just send money. Put a little something in the tip jar. You can send a dollar or five or twenty or a hundred, every little bit helps. Big bits help too, if you'd like to be my wealthy benefactor.

on Venmo as @tom_swiss
on CashApp as $TomSwiss. (CashApp has earned my wrath and I suggest you use any other method you can, but I can accept it.)
or do it the old-fashioned way and hand me or mail me a check, or wad of cash.

(Contributions are not tax-deductible, and I do report them as taxable income; I think of them as tips related to services rendered. But I am not too proud to accept a straight-up gift of money, goods, or services...)

I haven't done much with it (need to get on that) but I've created a Patreon pages for my blog Sky Hand Road. Please consider supporting me with a pledge.
Hire me to teach a class or workshop, for coaching sessions, or for a writing or speaking or consulting gig. Contact me and let's discuss how I can use my diverse skills to help you transform your personal or business life.
If you're local to Baltimore, book a shiatsu or massage session with me. (Or if you're not local, cover my travel expenses and book a session with me!) Gift certificates are available, a perfect COVID-19 purchase. (On-line wellness consulting coming soon during the pandemic.)

Thanks!

-Jun Shihan Tom