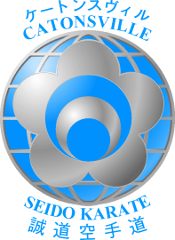 COVID-19 Operations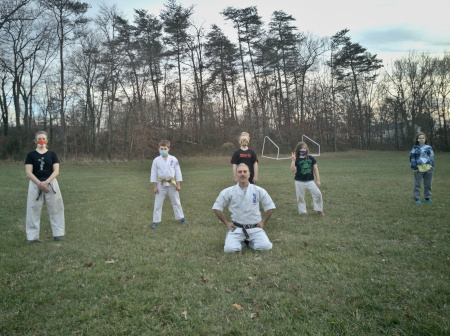 January 1 update:
In December I had a chance to meet with one of the Catonsville Y's program administrators, and they would like to have us resume our program there when it is safe to do so. We may be able to hold outdoor classes at the Y once the weather warms up and the days get longer.
But with Maryland's COVID-19 cases remaining high, a new and more contagious variant of the virus appearing, and vaccination efforts off to a slower start than planned, it's my expectation that it will still be several months until we can safely train together inside again.
Regional Covid information
So for now we will continue our on-line and outdoor classes:
Tuesday, 6:15 pm (online only for now)
Thursday, 6:15 pm (online only for now)
Sunday, 2 pm (outdoors if weather permits - dry and wind chill temps above 45, otherwise online)
If you would like to join us, please contact me!
In order to make the program financially sustainable I will be asking students to pay a monthy fee of $32. If this fee would prevent you from training, a sliding scale is available; I will not turn away a student for financial reasons.
I'm also keeping an eye out for other locations where we might be able to have small (3-5 people) in-person classes over the winter. If you have a lead on large room we might be able to use for free or low cost, please let me know!
Private Lessons and Personal Training -- In-person or On-line
In the past, I have advised people asking about private lessons that it was better to come to class and be part of the Seido community...but these are not normal circumstances.
I am now making both private karate and self-defense lessons and personal fitness training sessions available, either in person (at your location or on my patio), or on-line. Please see the linked pages for price information.
Contact me for more information.